2nd TLL-COLIMA-FOTONIKA
Joint Workshop
on Manipulation of Light by Matter and Matter by Light
September 1-5, 2013, Vilnius, Lithuania
Participating institutions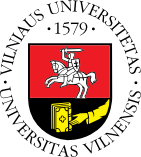 Vilnius University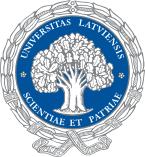 University of Latvia
St. Petersburg State University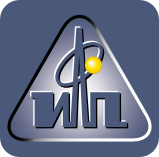 Rzhanov Institute of Semiconductor Physics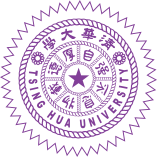 National Tsing Hua University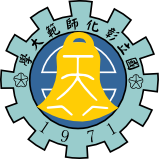 National Changhua University of Education
Acknowledgments
We acknowledge the support by the EU FP7 Centre of Excellence project FOTONIKA-LV, the EU FP7 IRSES Project COLIMA, and the trilateral project supported by the Latvian, Lithuanian and Taiwanese research councils.
Past workshops
Welcome to Vilnius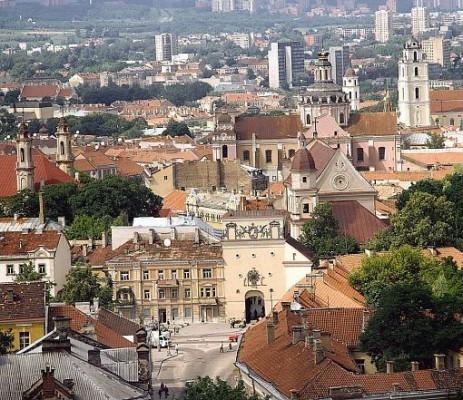 The capital of Lithuania was first mentioned in written sources of the 12th century. It becomes famous after the invitation letter written by Gediminas, the Grand Duke from 1316, to German merchants. And in 1323 Vilnius was named as a city and was given Magdeburg Rights. The prosperity of Vilnius city is symbolized by a legend about a dream of the Grand Duke Gediminas, in which he saw a roaring iron wolf on one of the numerous Vilnius hills. The oldest prophet explained the dream to the ruler as meaning that the town's reputation would spread far and wide.
Nature and the harmonious totality of its elements played a strong determining role in the expansion and inner structure of this city. Old Vilnius emerged over hundreds of years, expanding, changing, and embodying the creative imagination and experience of many generations of architects and builders from Lithuania and abroad; under the care of generous and perceptive benefactors, it became a city rich in architectural treasures and urban harmony.
In the 16th century, the Lithuanian Rulers' Palace was a famous hearth of science and culture with treasures that, according to a Papal Nuncio in 1560, were hardly surpassed by the treasures of Venice and the Vatican. One of the greatest scientific libraries was established there. Later the books were handed over to the Jesuit Collegium, founded in 1570, and finally to the library of Vilnius University (the first university in Eastern Europe founded in 1579). Throughout a couple of centuries, Vilnius became a constantly growing and developing city, due in large part to the establishment of Vilnius University. The first university of this type in the Grand Duchy of Lithuania, it soon developed into an important scientific and cultural center of Europe. Functioning for a long time as the only school of higher learning in Lithuania, it was a preserver of cultural and scientific traditions, and has played a significant part in the cultural life not only of Lithuania, but the neighbouring countries as well. During more than four centuries of its existence, the Vilnius University has seen periods of growth and decline, revival, and closure. The University is a unique witness to the history of the Lithuanian state.
Lithuania has now gained world-wide recognition. It became a member of NATO (on 2nd April, 2004) and as well as a member of EU (on 1st May, 2004). The Old Town of Vilnius is among the most prominent monuments of culture in the world and has been involved into the World Heritage Register of UNESCO.